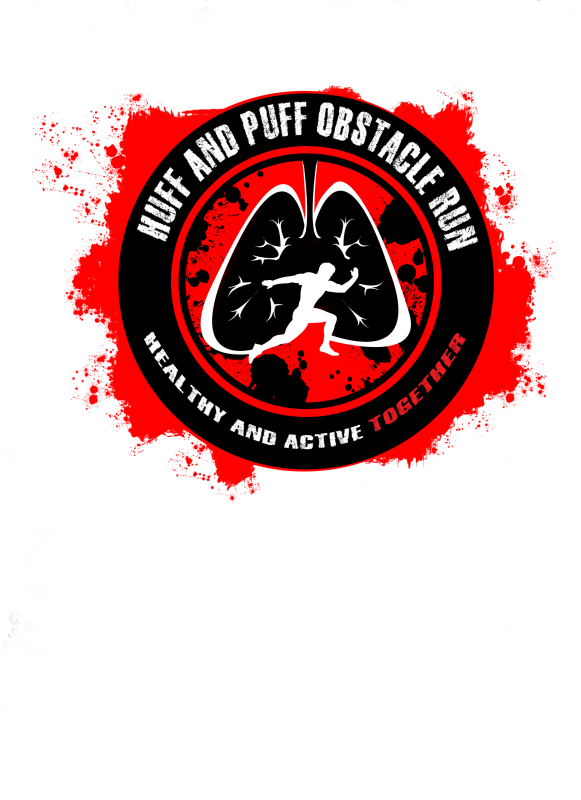 The 4th Annual

Huff and Puff Obstacle Run!

Save The Date: May 12th, 2018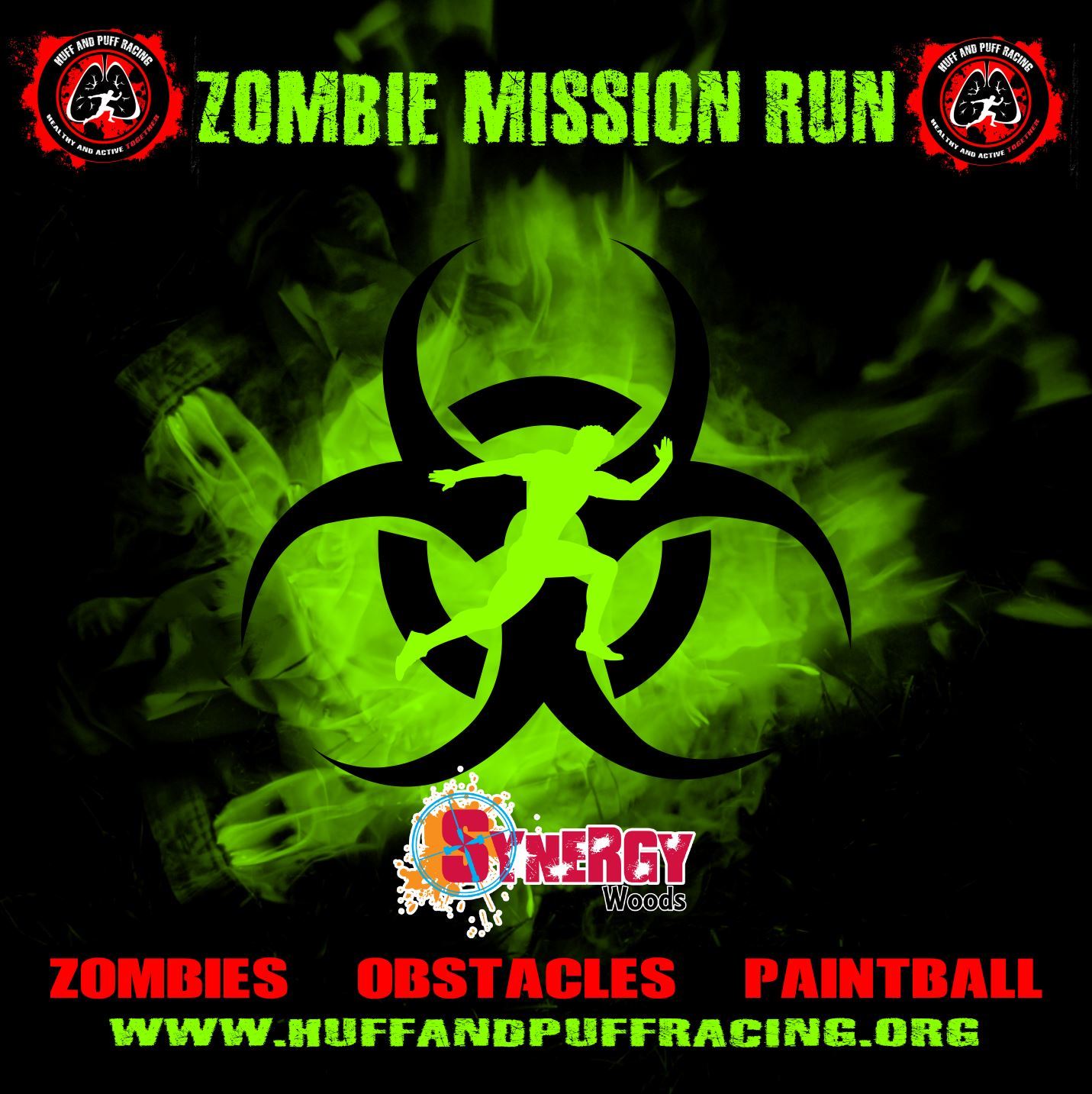 ZOMBIE MISSION RUN
Only Event like it in Ohio!

This combines Zombies, Paintball, and Obstacles, all in one!  
Date: TBD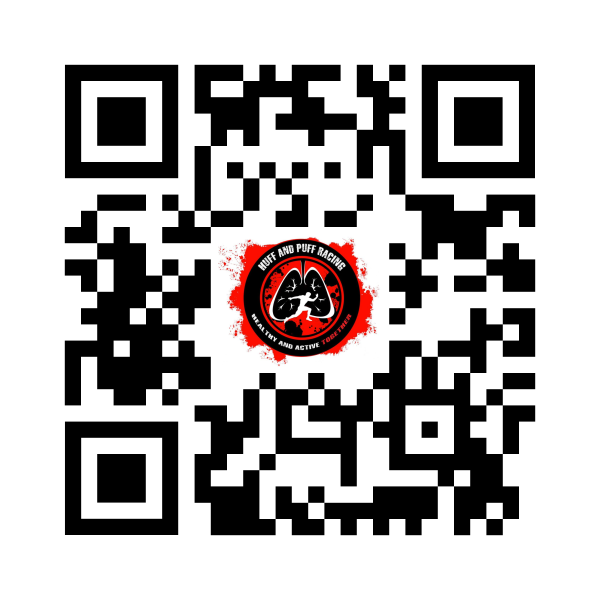 Help get ticket price down to $25-30/person!
Help us raise money to improve our events! A little goes a long way when we work together. Scan the QRS Code or click the button to our crowdfunding site for more information!